Grow fast with effortless blogging & social media. Keep customers talking about you with smart blog and social media content from folks you trust. Always have something to say. Try It, It's Free Get Content Today Smart Content Marketing Easy Blogging & Social Media Insightful Analytics
You're awesome! Keep it up!
Your subscription request has been sent to the feed owner.
Code verified. You are now subscribed to the feed.
Your email and password have been updated successfully.
Your company name has been updated successfully.
What Tech Are You Most Excited For in 2015?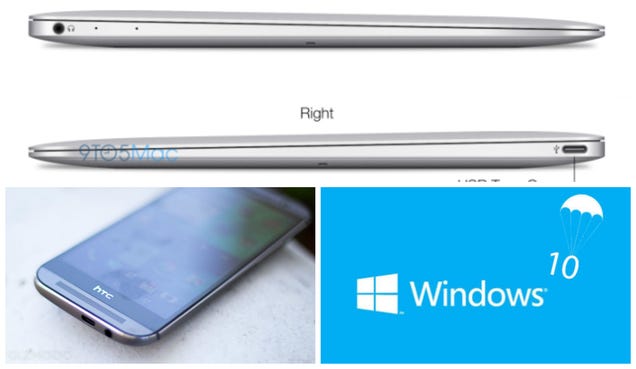 We're only 11 days, and if rumors are only half true, we're in for quite a year! That new HTC One M9, Hima, or whatever they're going to call it looks like it could be a beast. Windows 10 is (hopefully) going regenerate Windows' half-dead corpse. A Macbook with no USB ports? What?
Yeah, so a lot of this is hearsay and rumor, speculation and guesswork, but screw it—what are you most excited for in 2015? It doesn't even have to be a current rumor yet. That new Galaxy S6 could be quite a looker if Samsung sticks with its Alpha/Note 4 design language. Maybe the Apple Watch is more your speed? On and on and on. Let us know below.
[Click here to see the original post]